Description
Advanced Hair Clinic®, world leaders in hair restoration and the company that pioneered the ADVANCED Laser Therapy® program, now introduces another major step forward in hair regrowth and hair loss prevention – The Advanced Laser Helmet.
The helmet is a biomedically designed laser specifically developed to treat hair loss. The helmet's proprietary lasers are scientifically developed, high efficiency lasers that deliver maximum light and power. The penetration depth of these lasers has been optimised at a clinically approved wavelength for proven clinical effectiveness. 80 lasers deliver therapeutic power for maximum scalp coverage and generate only one degree celsius of heat per session.
Before and after the use of the Laser Helmet: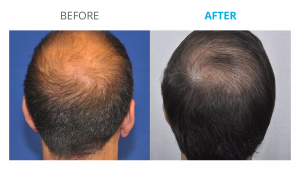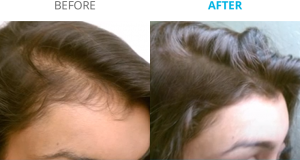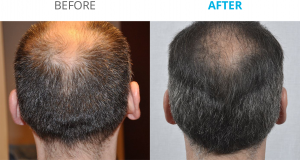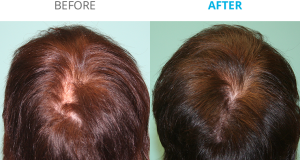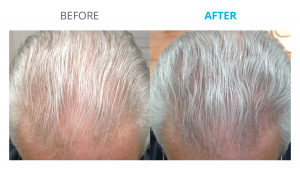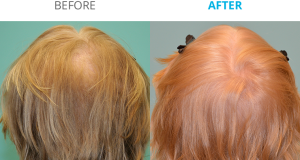 See the LH80 Pro for yourself!
*Not to be used while pregnant or breastfeeding